Regarding "Current Events" ...
In the (unlikely) event that I, Tonio K. (so-called), do hereby (or eventually, or ever) swear and declare, in good faith, that should I do anything (professional or personal) in any format, using any technology, known or currently unknown, in any media, or "in-the-flesh," anywhere in the known universe, I will notify my beloved friends, fans and family on this very site. Simply press the Current Events button in the site menu from time to time and, who knows, I may have actually "posted" some comment or thought (or demand, with accompanying terrorist threats); or, highly unlikely as it may be, what with me having retired from the stage years ago, news of some gig or public appearance. It may end up as a sort-of-kind-of-a "blog," though I also promise, swear and declare etc, etc, to never use that word, in print or in person, again, as it sounds too much like the sound we all used to make in high school while vomiting (after too much beer or cheap tequila).

Now, go back to the top of the paragraph and realize that I haven't actually promised to do any of this, yet; I've simply sworn that if I ever do do anything like the above, I'll let you know here. I swear and declare it. But, then again, I could be drunk and take it all back later.
OK, Here's One: The Crickets!
Those are my friends J.I. Allison and Sonny Curtis in front of Stonehenge back before the fence (circa 1974). I was in the band for a couple of years during that era, along with Rik Grech and Albert Lee. Very cool band. Great guys. Taking issue with Elvis Costello, I'd have to say J.i. and Sonny are the "funniest fuckers in the world." The stuff they've done; the stories they tell. The stories I could tell ... about them. Maybe I will someday, on this very site. For now:
 
The Crickets were
finally
inducted into the Rock and Roll Hall of Fame recently! Their lead singer and guitarist, a guy named Buddy Holly, was inducted in the "inaugural class," back in 1986, but the band was overlooked. A howling error, in my (and many others') opinion: These guys (Buddy, J.I. and Joe B. Mauldin) were arguably the first Garage Band; the first Rock and Roll band, period. Everyone else (Elvis, Little Richard, Chuck Berry, etc.) was a solo artist who hired a band. The Crickets were Lubbock, Texas teenagers who wrote some songs (often in J.I. or Holly's bedrooms), went into the garage and rehearsed them, and played them at gigs at the High School or local roller rink. Then they made some demos, first with Owen Bradley in Nashville, then with Norman Petty, in Clovis, New Mexico. The song's these kids wrote between 1956 and 1958 had names like "That'll Be the Day," "Peggy Sue" (J.I.'s girlfriend at the time) and "Not Fade Away," to name a few. Then they got a record deal and went out on the road. And the rest really
is
history. The first album, the one with most of the hits on it (released in 1957), was
The Chirping Crickets
, by ... The Crickets! Sounds like the first Rock and Roll band to make it, to me. 
And why is this here on my so-called "current events" page? Because I love these guys, was in that latter-day, post-Holly version of the band for a couple of years in the mid 70s ... and went to the "induction party" in Nashville last week (7/21/12). I'm actually writing this at J.I.'s farm, "White Trash Ranch," outside of Nashville right now. A while ago, when I mentioned that "Peggy Sue" was the first record I ever bought (a coral-colored 45 RPM single on the Coral label), J.I. showed me a promotional copy of the record (a pre-release blue label 45) that he recently found at his parent's house in Lubbock.  His mom had saved it all these years. Next to the title and writer credits, it's signed:
"To Peggy Sue with all my love, Jerry."  
So how about
that
shit, tuff guys.  An actual "current event" worth mentioning. 
But wait, I just thought of another one: 
I got a copy of "Love's Still the Answer" by Dionne Warwick from Burt B. today (8/3/12). It's really good, if I do say. The song has been recorded by Ronald Isley and a few others, U.S. and Euro, thus far. This version was produced by Phil Ramone for a new album of Bacharach hits, new and old, by Dionne. Not sure when the record is out; Burt says our song will be the first single ... whatever that means these days. Can't put the track up yet, but you can hear the song in the "covers" section of the Songwriter drop-down.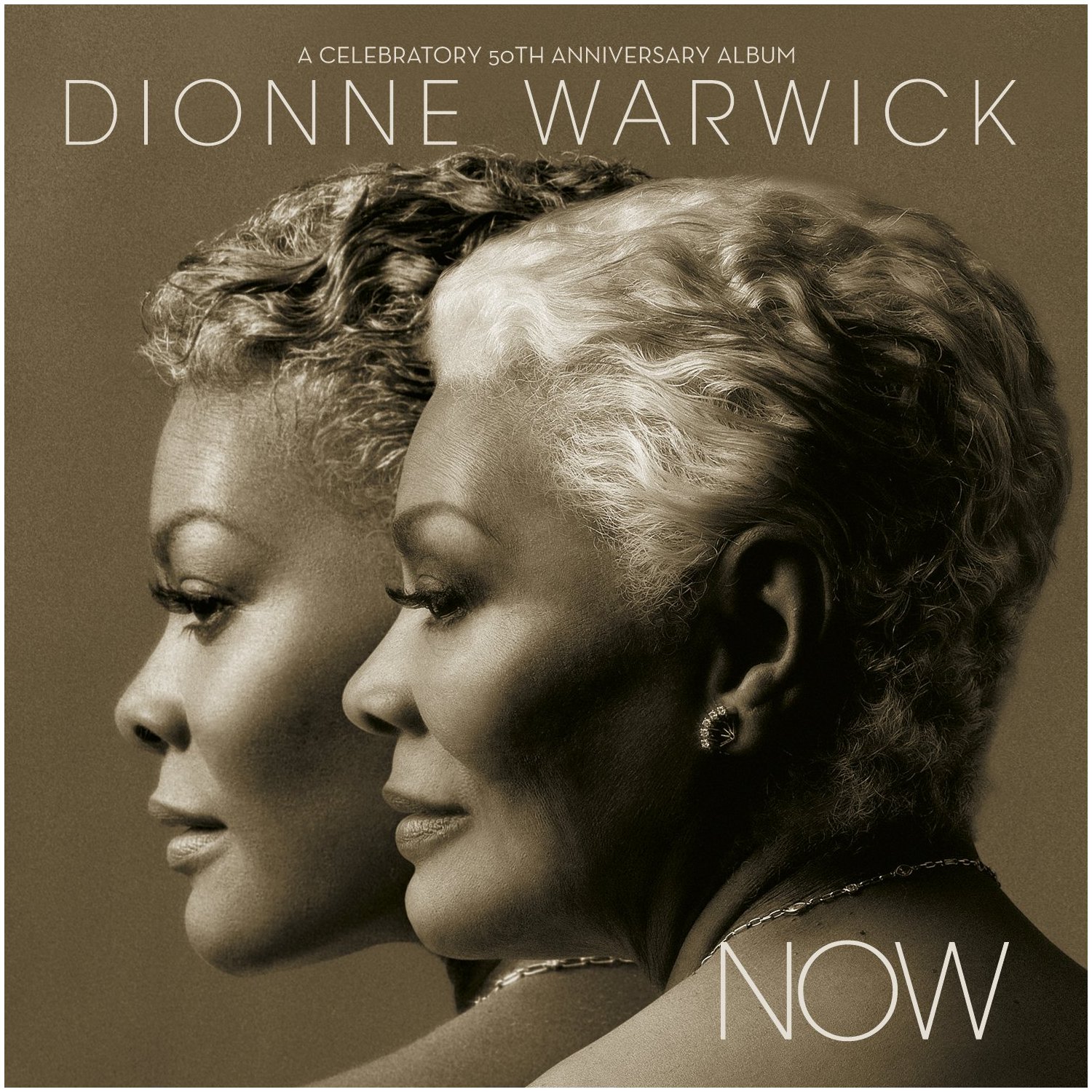 The Burt Bacharach autobiography,
Anyone Who Had a Heart,
and its accompanying best of Burt Bacharach CD (on Universal Records) is out. Our song, "Love's (Still) the Answer," the version by Ronnie Isley, is included on the CD. I have, and have heard, many of the Burt "compilations" and best-of CDs and box sets over the years; I'm always struck by the same thing: the guy is a monster. An unbelievable body of work. And a really good guy. So proud to have written with him and call him my friend.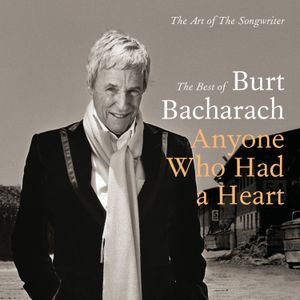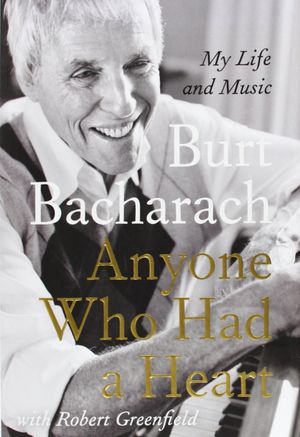 https://www.contanteysonante.com/burtbacharachtoniok-originaldemos